ESA Membership
Membership is required for all ESA events.
---
Online Surf Courses
FOR ESA MEMBERS [Requires a valid ESA membership through 9/30/2020]
Surf Forecasting 101
With Surfline lead forecaster Kurt Korte
View Course Online
Surf Strength Training
With Cris Mills of Surf Strength Coach
View Course Online
Breathing and Apnea (breath-hold)
Seminar for surfers with Ricardo Taveira of Hawaii Eco Divers.
View Course Online
Amateur to Pro Surfing Pathway - how does it all work?

Join Brian Robbins, WSL Tour Manager for North America, in a course that will answer these questions, and more.

With WSL Priority Judge David Portch and ESA Competition Director Joe Grottola

This course will continue on from the Level 1 course covering more in-depth judging situations.

This course will build from previous courses, and include longboarding judging criteria.

How does Priority work when surfing heats with WSL Priority Judge David Portch, and other WSL officials

---
2020 Championships Registration
Southeast Regionals | Mid-Atlantic Regionals | Northeast Regionals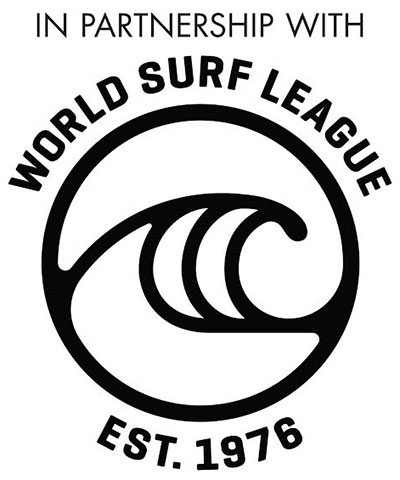 ---